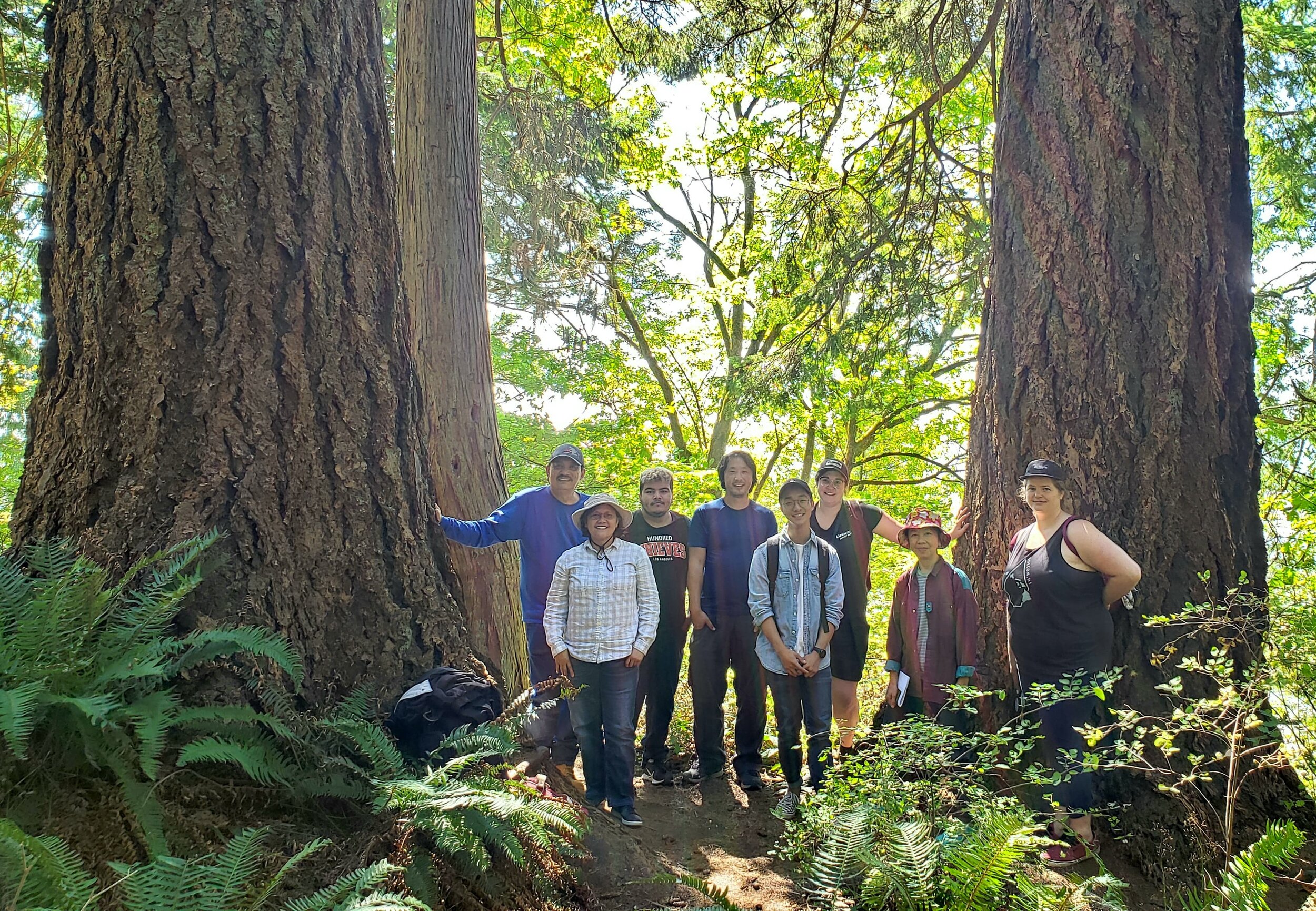 Join the Endangered Ecosystems Alliance's Ken Wu for an interpretive walk focused on the trees, plants, wildlife, and ecology of the old-growth forest surrounding the UBC campus in Pacific Spirit Regional Park.
Few people realize that, due to the rugged terrain, a roughly 50 hectare patch of old-growth Douglas-fir, western redcedar and Grand fir forest with dozens of giant trees between 4 to 8 feet wide was left unlogged near the UBC campus. This little patch of old-growth forest is sadly, one of the largest tracts of old-growth forest left within the Eastern Very Dry Maritime forest type of the Coastal Western Hemlock zone in BC. It is located within Pacific Spirit Regional Park in Musqueam territory. Learn about the ecology of old-growth forests and about the Endangered Ecosystem Alliance's campaign for more ambitious, ecosystem-based protected areas targets in the lead-up to the UN Biodiversity Conference in October, 2020 when new protected areas commitments for Canada and the world will be negotiated. This event will be both an educational walk and a fundraising event for our young organization.
No dogs permitted on this tour
By donation.